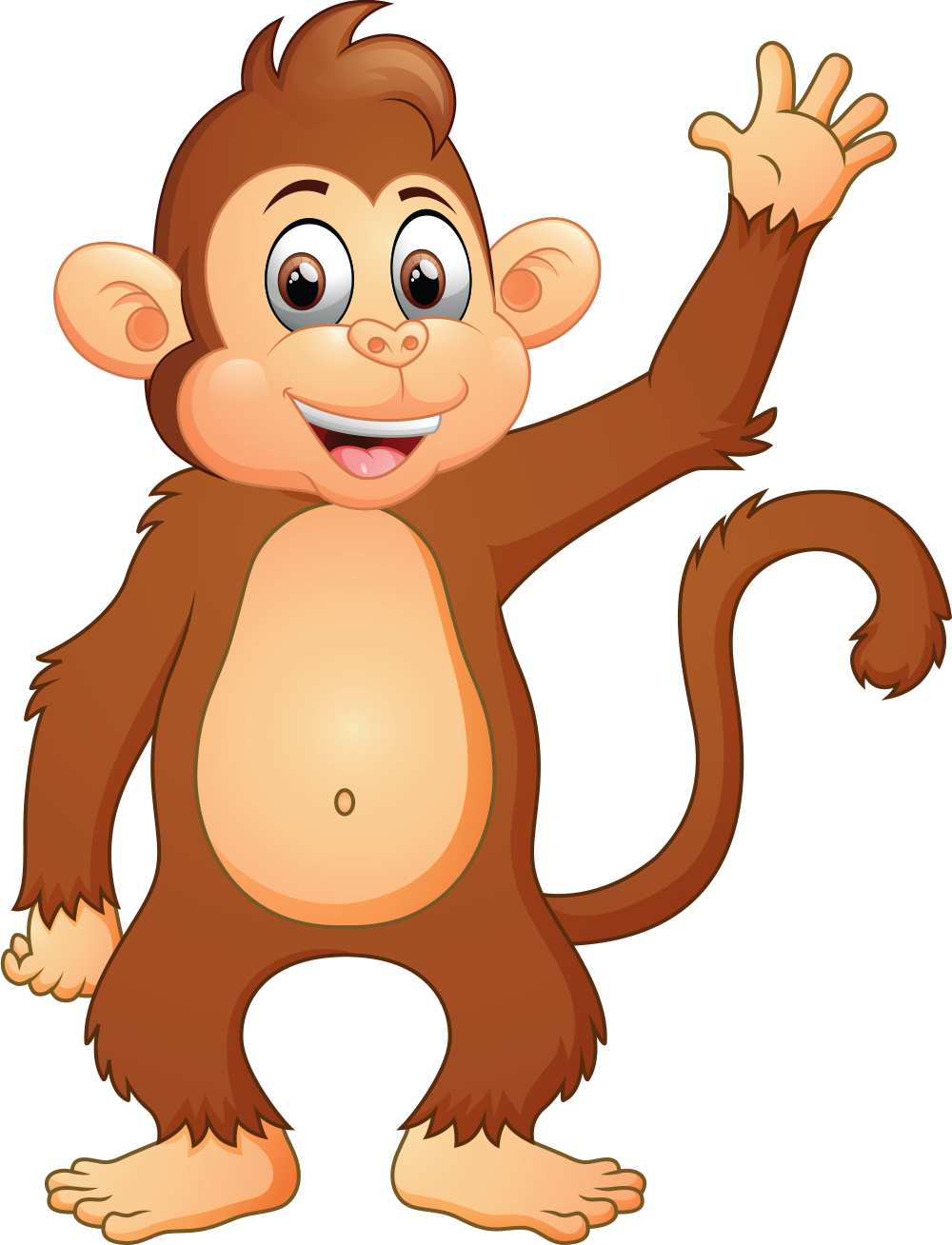 Welcome to the world of Bungo the Funky Monkey, where positivity and kindness reign supreme! Bungo is a lovable and upbeat primate who loves nothing more than spreading good vibes and helping kids navigate the ups and downs of life.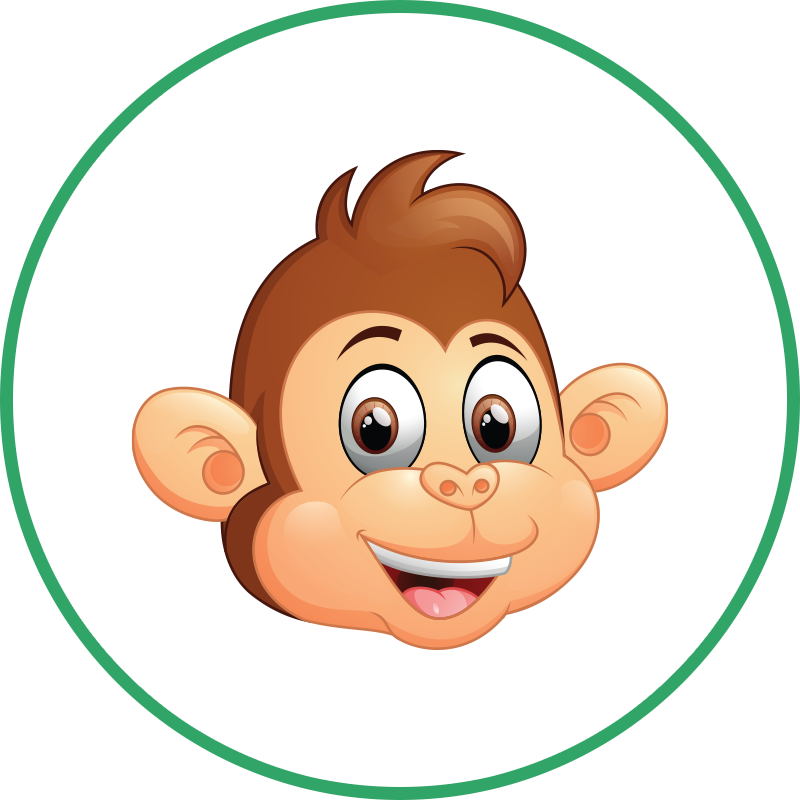 Bungo the monkey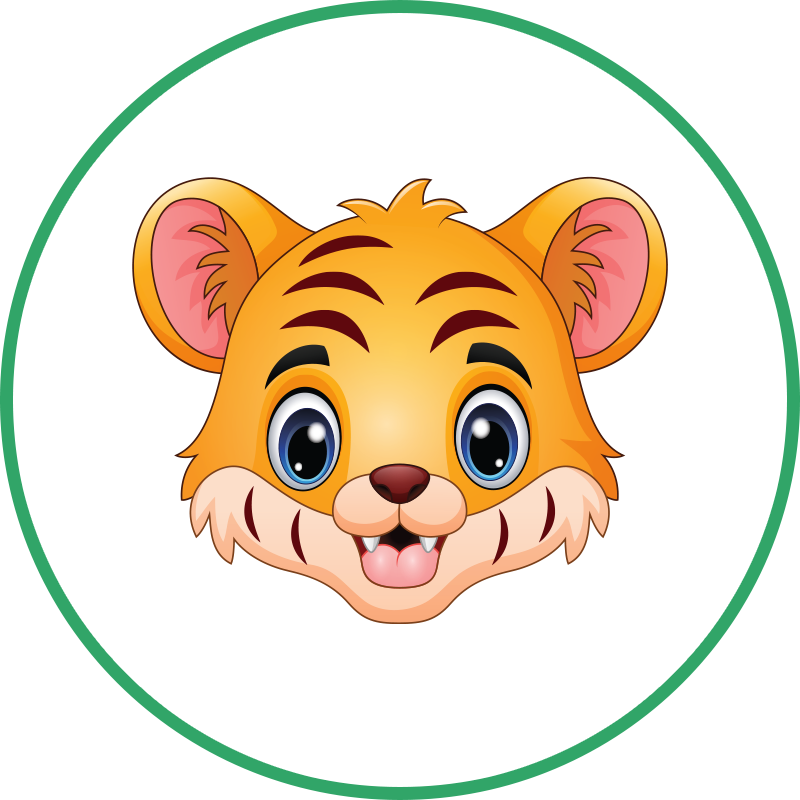 Ace the tiger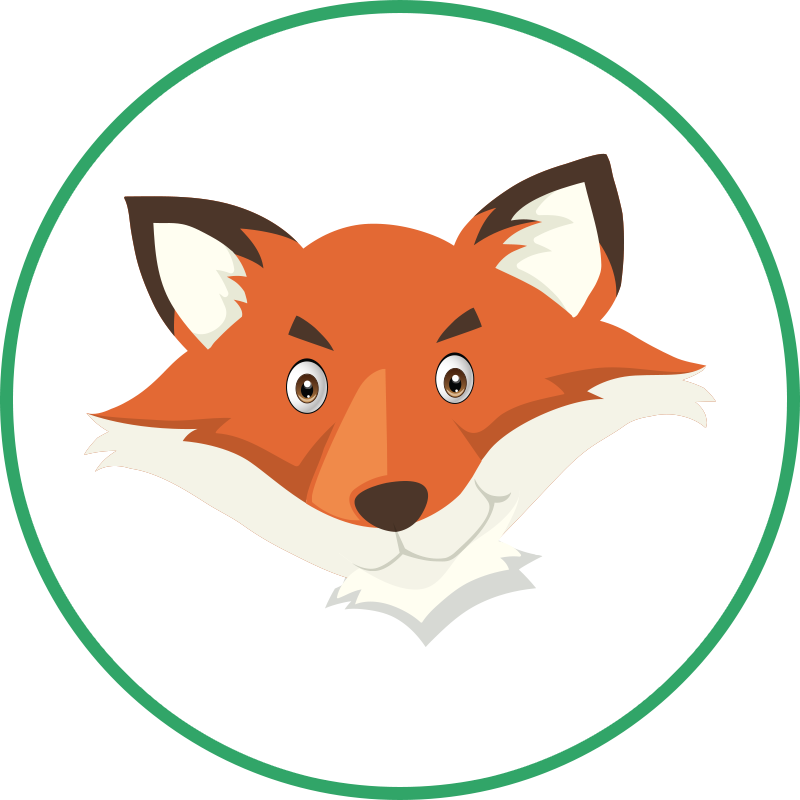 Roxie the fox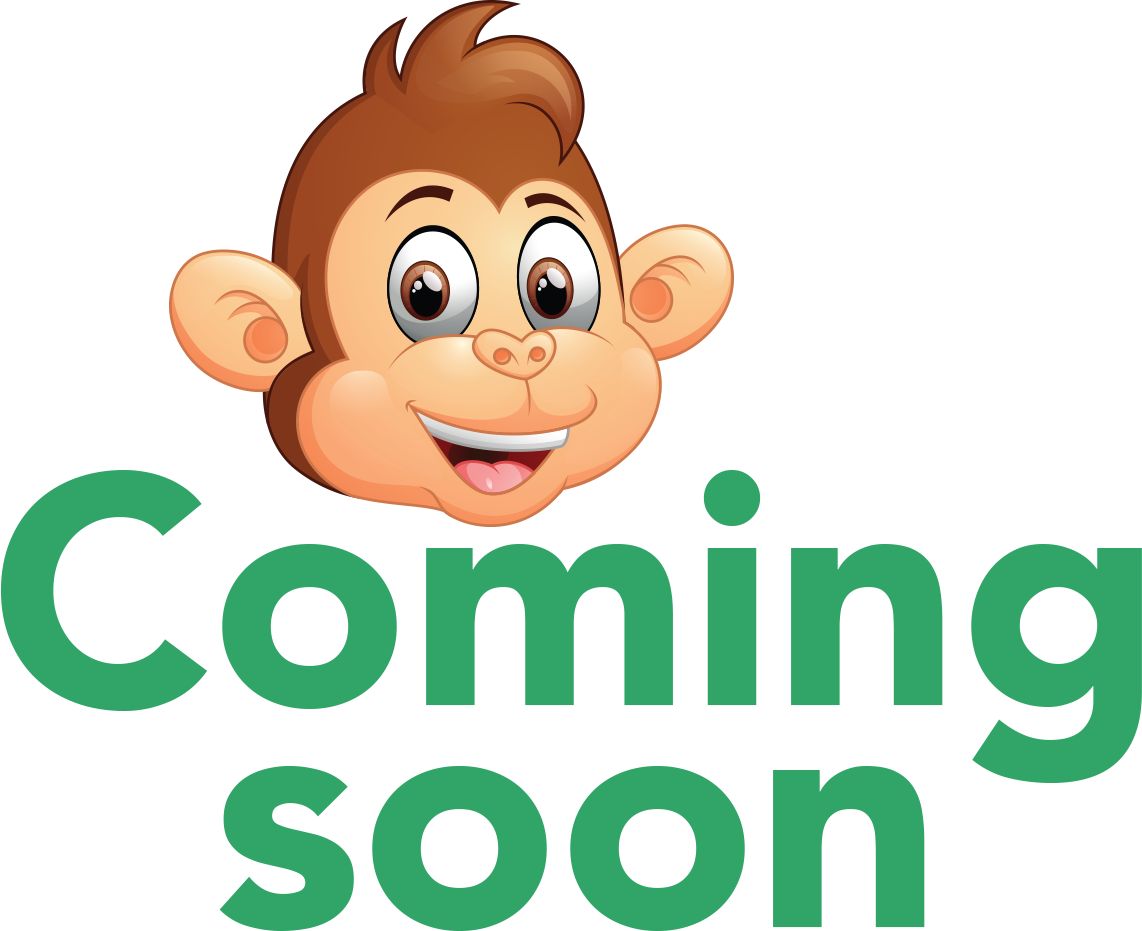 Stay tuned for more books!
We are proud to announce that adventures in kindness has been award the prestigious moms choice award and a 5 star rating from readers choice awards
Meet Jeff, a loving parent of four beautiful children and a dedicated family man. With a rich background in coaching & youth sports organization, Jeff has always valued hard work and determination. Throughout his life, Jeff has faced many challenges and overcome them through perseverance and a strong belief in family and community. In his free time, Jeff enjoys spending time with his children and instilling in them the same core values that have guided him throughout his own life: honesty, kindness, and a sense of responsibility to others. Jeff is excited to share his experiences and values through this children's e-book and hopes it will inspire young readers to strive for their own dreams and make a positive impact in the world.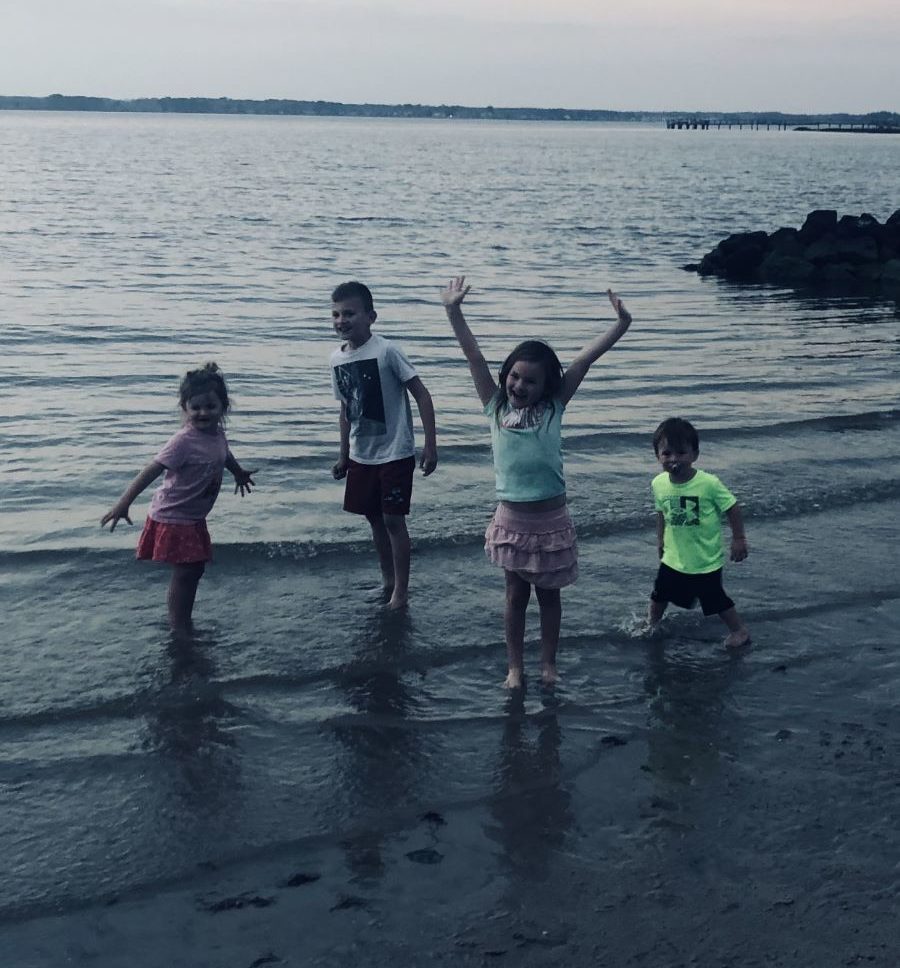 Can't get enough of Bungo and his Friends? Here in the Extra section find Bungo the Monkey Merch Shop for character apparel and for more fun download puzzles and coloring pages.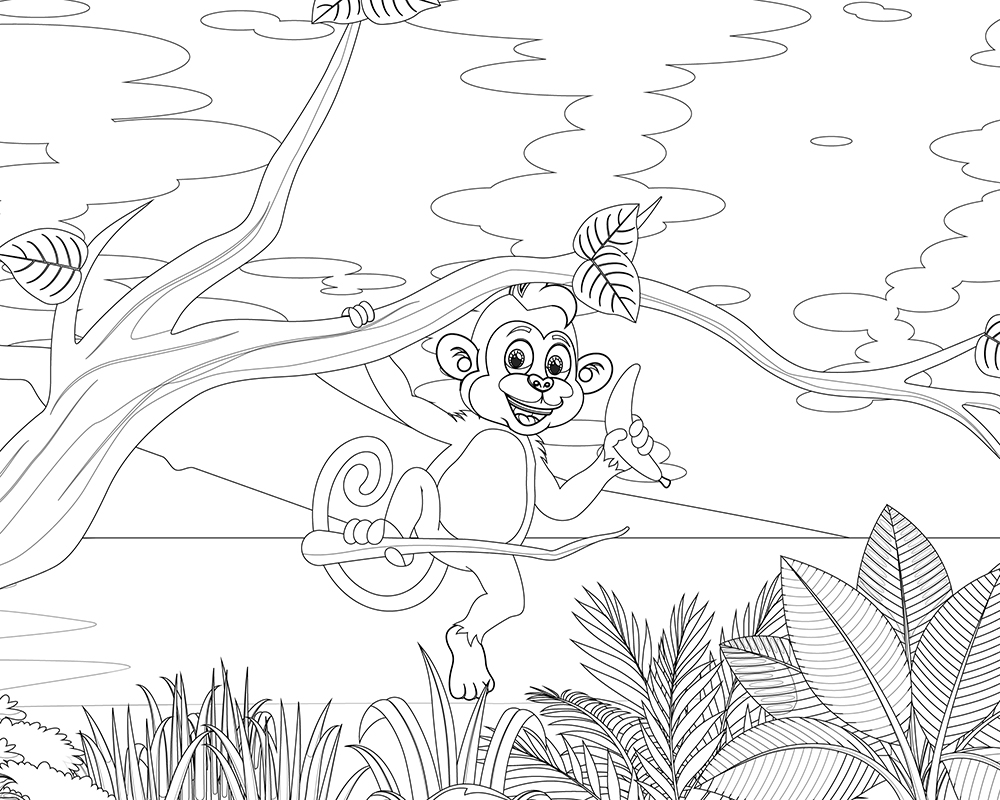 Color-In
Download coloring-in pages here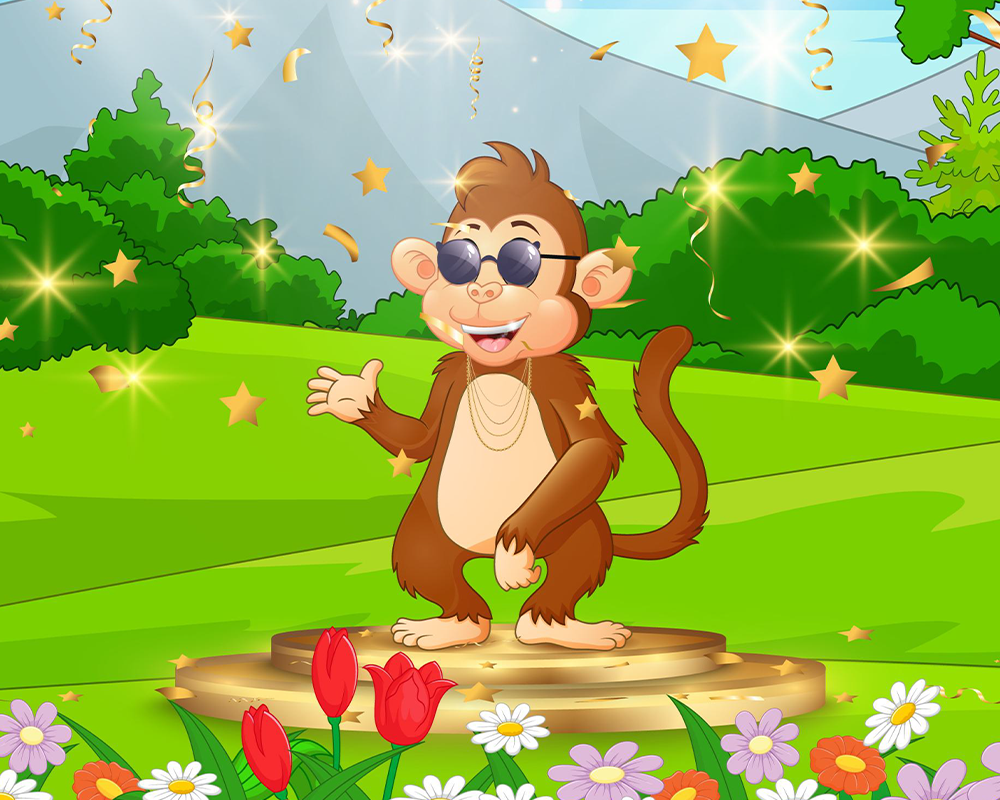 Merchandise
Find your favourite merchandise here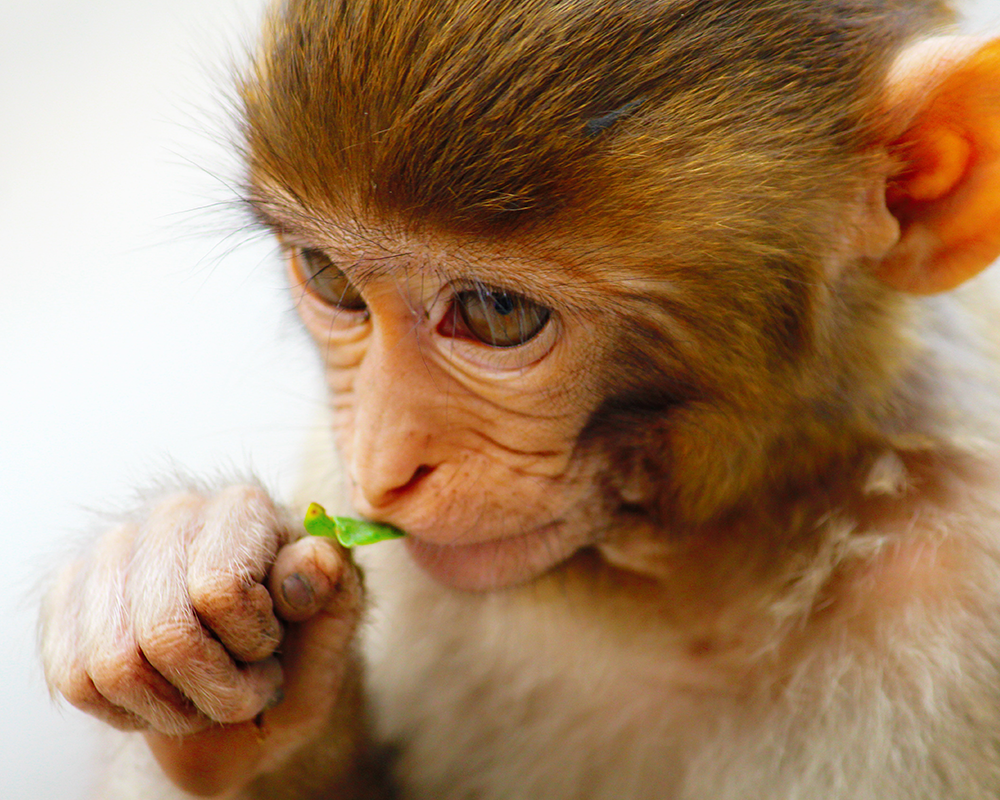 The reason I use monkeys in storytelling is that many children can relate to them. Stuffed monkeys equate to comfort and safety, just like teddy bears. They can help children handle emotions, stress, and provide a sense ...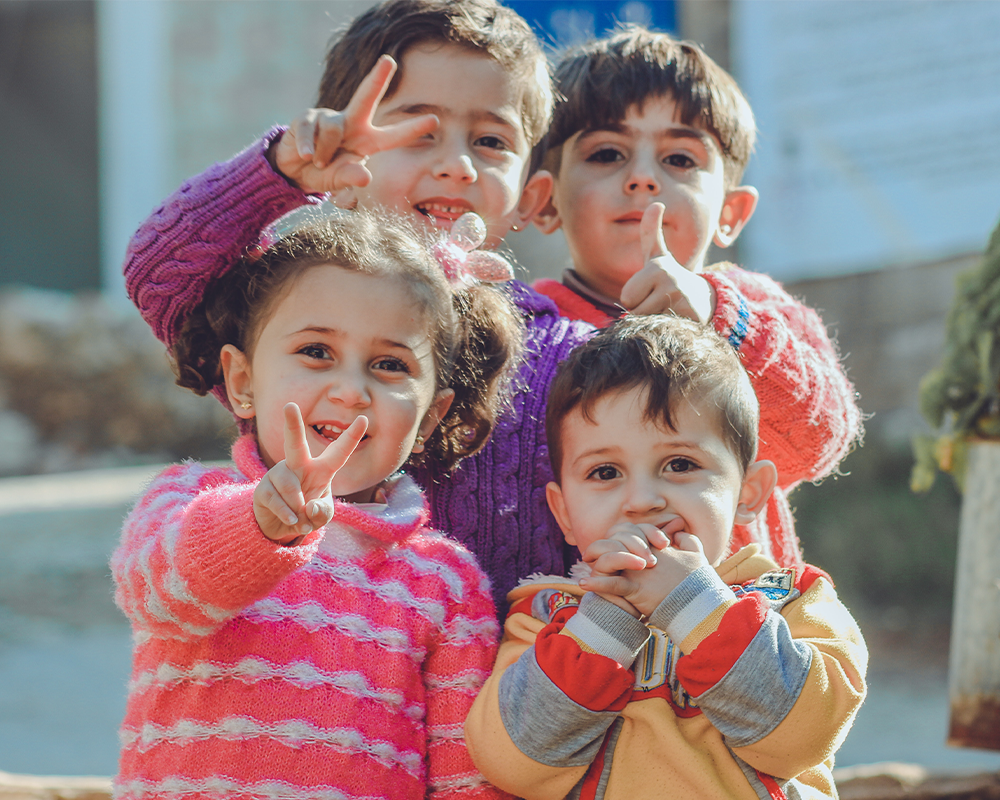 As parents and caregivers, we all want to protect our children from the challenges and difficulties of life. But the reality is that no matter how hard we try, our ...